'Cosmic Travel Kit' @ Dutch Design Week 2019, 19-26 Oct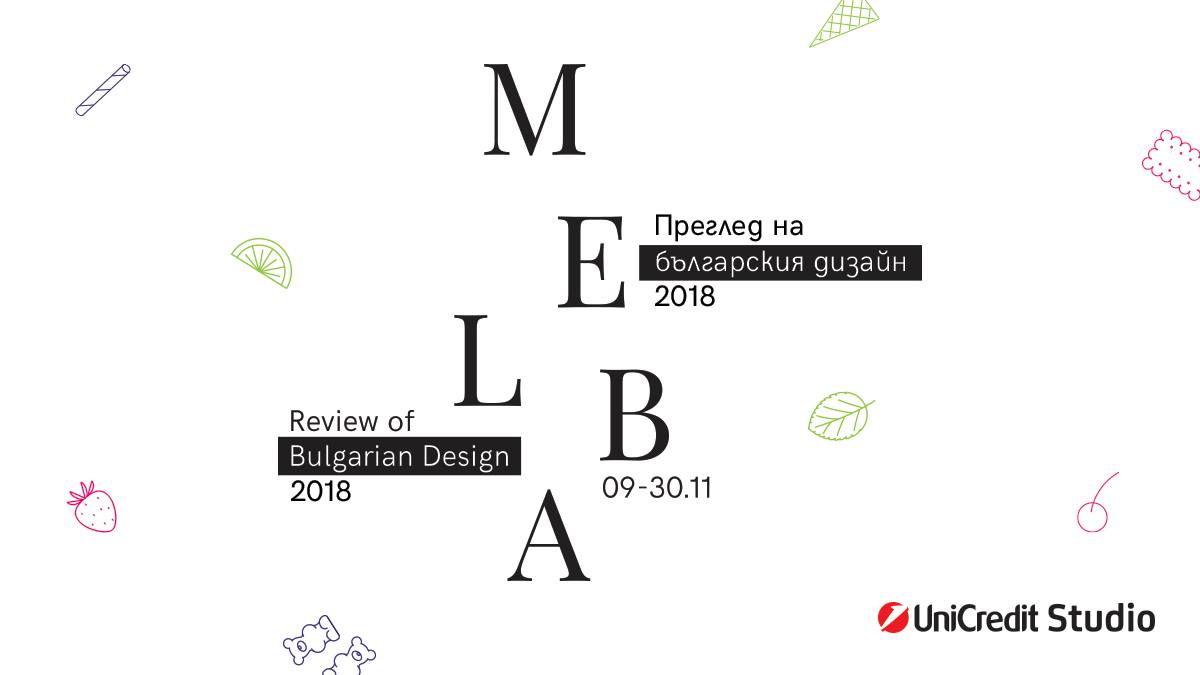 'Stitches' at 'Review of Bulgarian Design 2018', Nov 09 - 30
More info about the event here.



'Grow Smart' on show @ Lowlands 2018, Aug 17 - 19
The installation we developed for IMEC will be open for the visitors of Lowlands - one of the biggest music festivals in the Netherlands. You can find it at the Lowlands Science Park. More about it
here.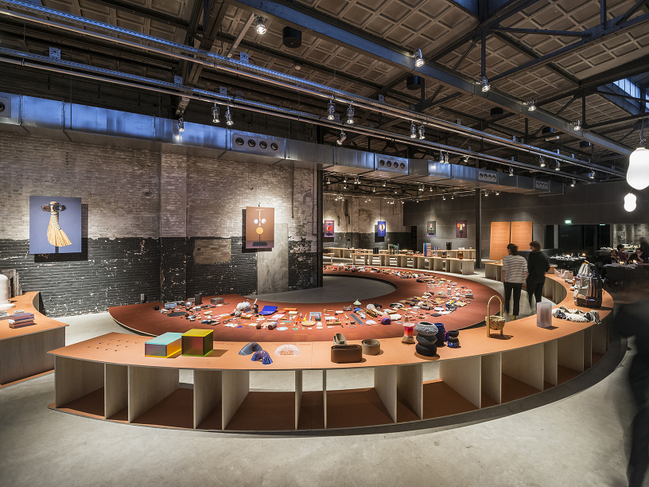 Dutch Invertuals 'Fundamentals' and 'Harvest' exhibitions at Kazerne

Two Dutch Invertuals exhibitions from the past year will be on show at Kazerne Eindhoven from 7 November 2017 to 26 March 2018. 'Sound mirrors' will be on display as part of the exhibition 'Harvest'. A new collaboration with Adriaan de Man will be on display as part of 'Fundamentals'.
Photo credit: Ruud Balk fotografie / Kazerne
'Chromatic Ray' @ Dutch Design Week 2017, Oct 21-29

'Dutch Invertuals has been collaborating with the iconic Luxaflex® brand to explore light in new forms. Six designers share their visions, going beyond the obvious. The collective's distinctive approach, based on research and experiment, will give a refreshing and poetic insight into the role of light in our future living environments.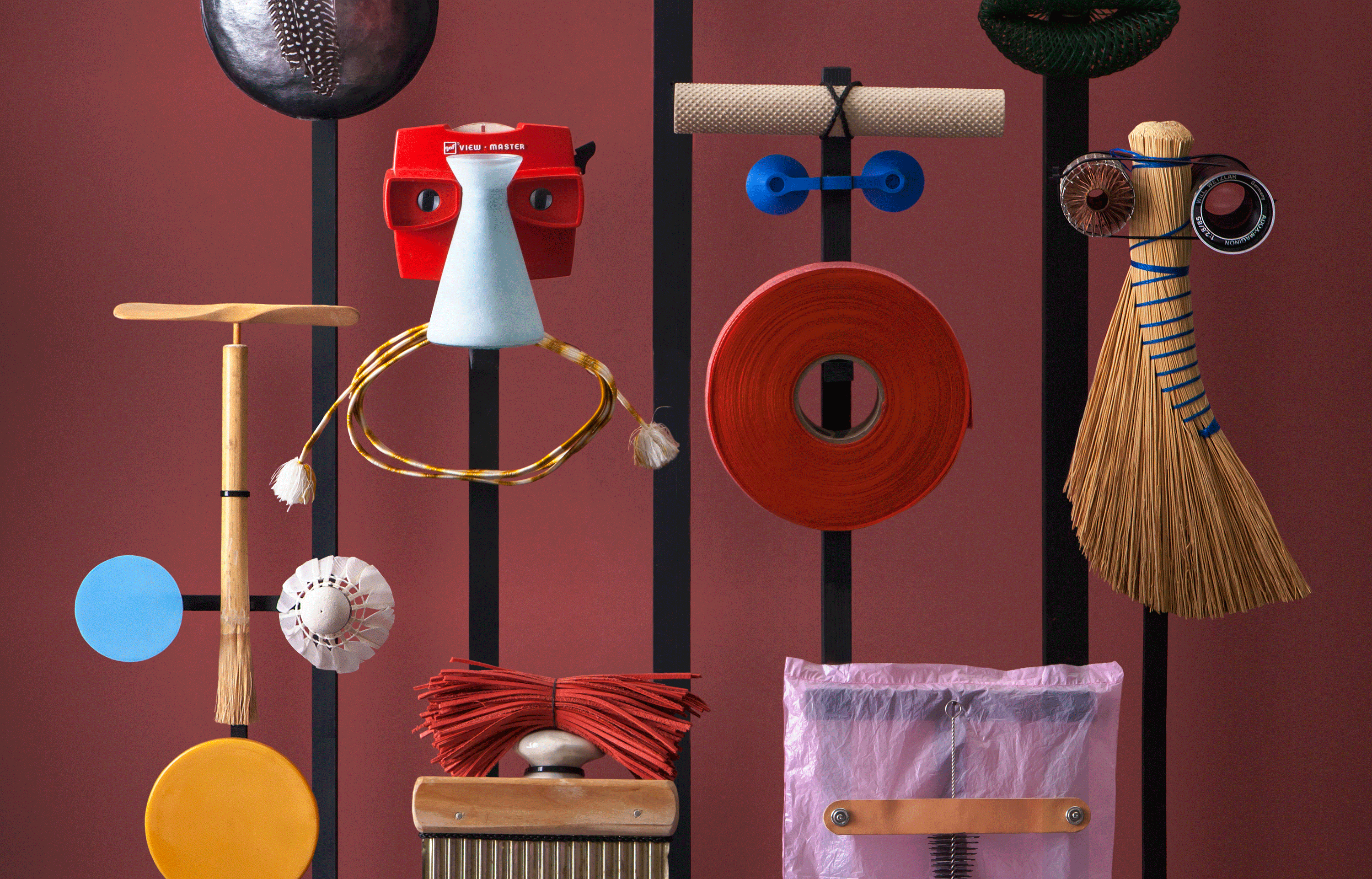 'Sound mirrors' will be a part of Dutch Invertuals 'Harvest' exhibition at Musée des Arts Décoratifs, Paris during Paris D'days.

More about it here.
Harvest at Spazio O' — Dutch Invertuals


During Fuorisalone 2017 in Milan, I exhibited 'Sound mirrors' - a new project for Dutch Invertuals 'Harvest' exhibition. Read more about the exhibition.



DESIS: 'Inside/Outside: Working our way out of the damaged now (Design as dialectics)'

'Immemorable landscapes' is featured in 'Inside/Outside: Working our way out of the damaged now (Design as dialectics)' - a discourse manifested as an exhibition of experimental design work at the San Francisco State University Design Gallery from February 16 to March 30 with a discussion in the gallery on March 1 from 4-6pm. The exhibition is curated by Joshua Singer and Virginia Tassinari and is in collaboration with DESIS Philosophy Talk @Studio Time Z33 and LUCA School of Arts DESIS Lab.








The exhibition can be seen from from 13.01.2017 till 5.03.2017.
The gallery is a part of the Keep an Eye Foundation .



'Materiality Brutality' workshop + expo @ One Design Week 2016

I will be holding a 10 day workshop in Plovdiv focusing on exploring the materiality of concrete in relation to the urban environment of the city. The participants Thórunn Árnadóttir (Iceland), Kirsi Enkovaara (Finland), Kaja Solgaard (Norway) and Kristoffer Sundin (Sweden) will expose the results of the workshop during One Design Week 2016 in Plovdiv, Bulgaria.





'Nine Zero rings' @ 'Composites: Contemporary Bulgarian Design' during Salone del Mobile 2015, Milan.

Read about it here and an interview with me here.